Mechanically-tunable optical filter with microring resonators
Tunable optical filters are key components in dynamically reconfigurable wavelength-division-multiplexing (WDM) network.


For the photonic integrated circuit (PIC) platform, microring resonators are well-suited resonators, to be used for wavelength selection.


Conventional wavelength-tuning methods (i.e. refractive index tuning)


Thermo-optic (Joule heaters)


Carrier injection (free carrier plasma)


Both of the methods above require high standing power consumption.


Proposed mechanical tuning methods (Figure 1)


No or minimal standing power consumption


Fast speed (microseconds)


Simple structure


Incomplex fabrication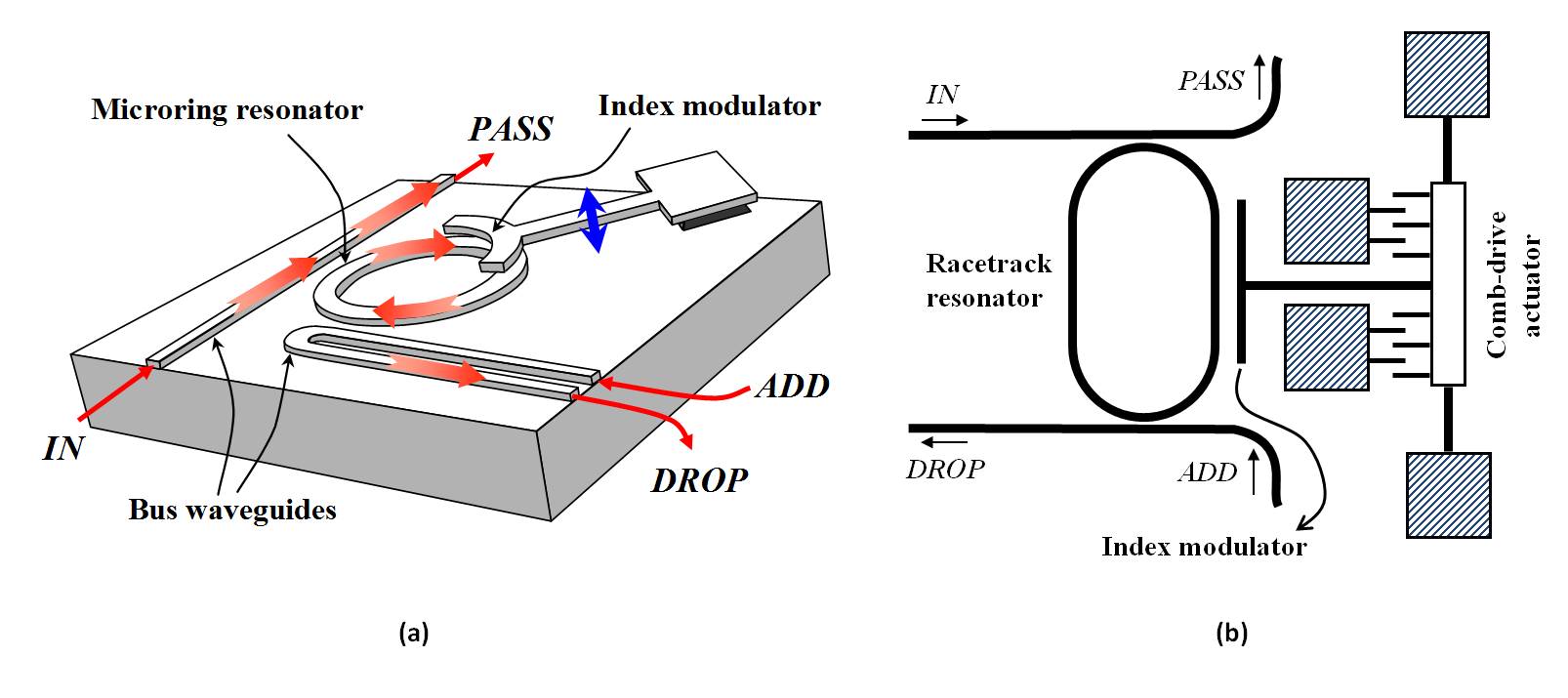 Fig. 1. Schematic diagrams of the proposed tunable optical filters (a) with an out-of-plane actuator, and (b) with an in-plane actuator.



Calculated filter performance with 2-D finite-difference time-domain (FDTD) methods.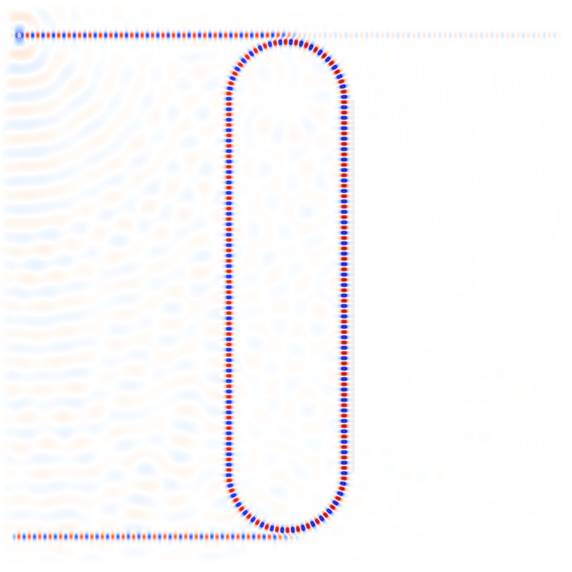 Fig. 2. Snapshots from the FDTD simulation.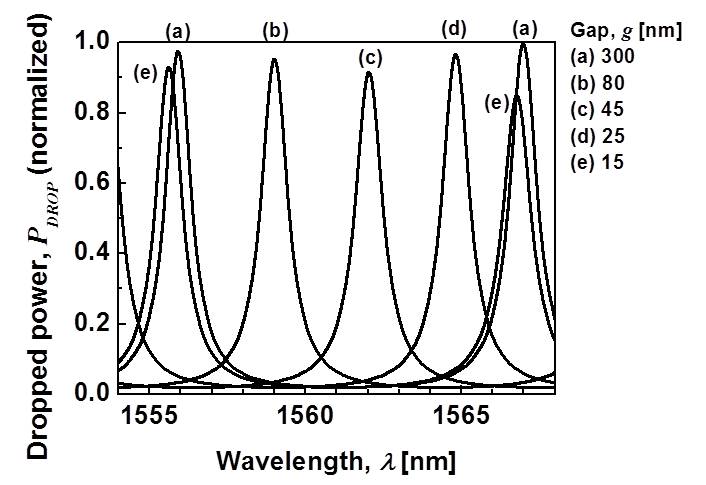 Fig. 3. Output power at the DROP port for various gaps between the index modulator and the microring.