Trahan and Vaidy Awarded Titled Professorships
30 June 2010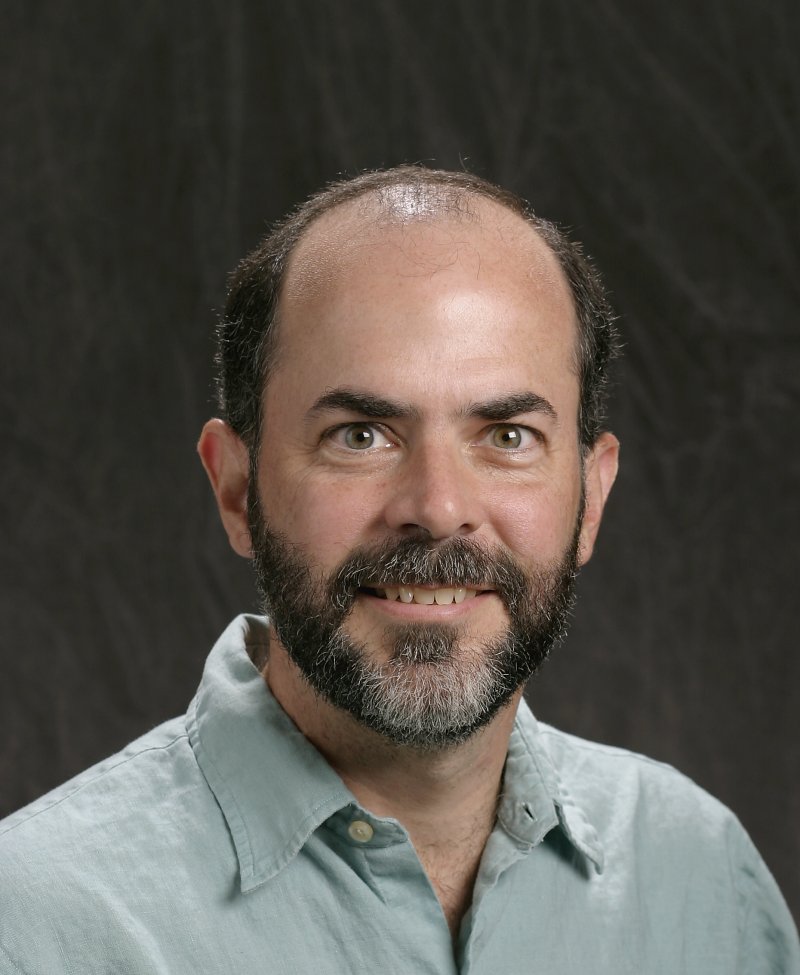 For their outstanding career accomplishments and dedicated service to the Department of Electrical and Computer Engineering (ECE), two faculty members have been awarded titled professorships. Associate Professors Jerry Trahan (right) and R. "Vaidy" Vaidyanathan (below) have been selected to receive endowed professorships by the ECE Professorship Advisory Committee. Their nomination has been approved by College of Engineering Dean Rick Koubek and will be effective during the 2010-11 academic year.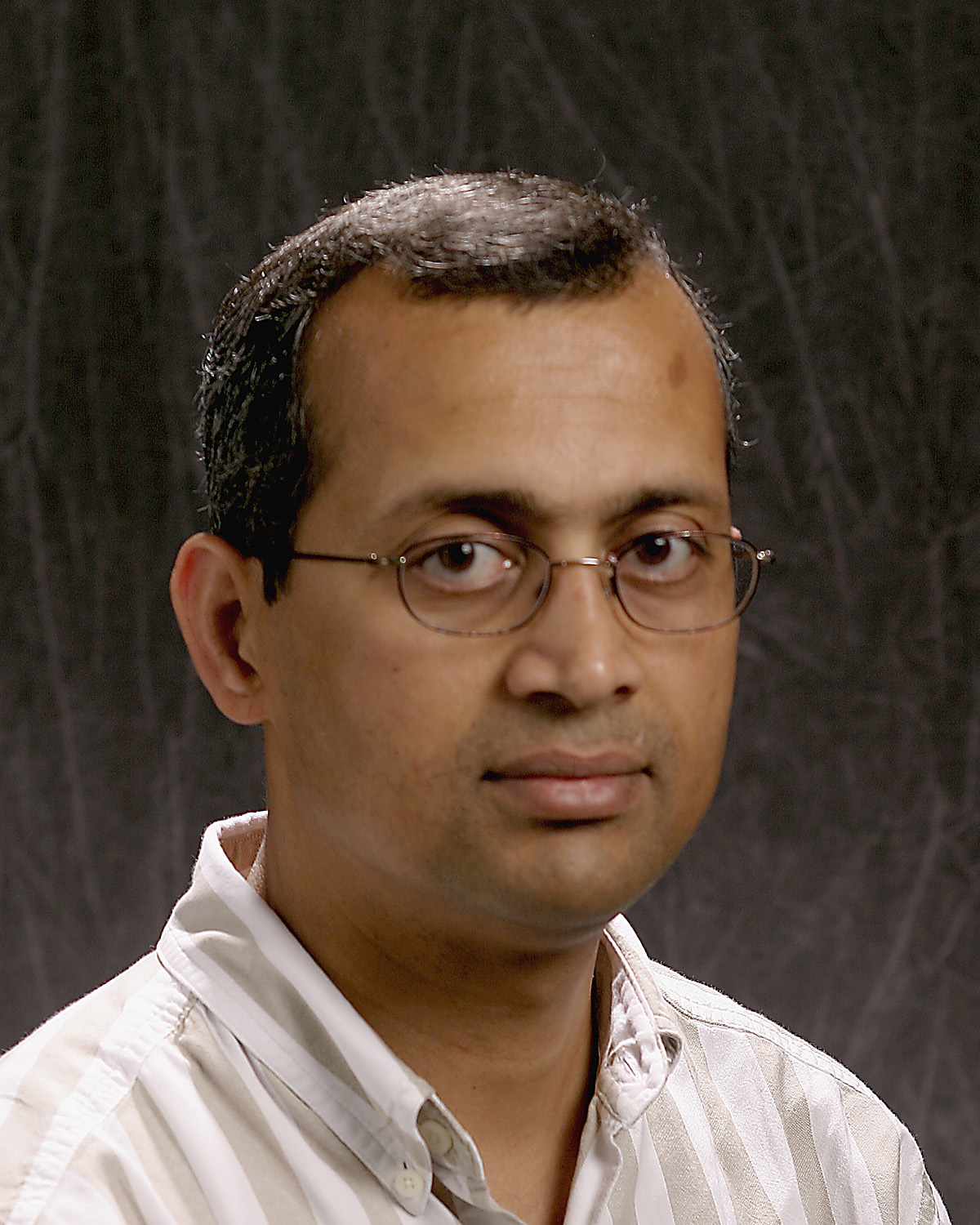 Associate Professor Jerry Trahan has been awarded the "Chevron Professorship in Electrical Engineering." The Chevron Professorship is funded by Chevron USA as part of a five-year commitment to the College of Engineering. The company is one of the largest employers of LSU engineering graduates, with over 200 currently employed. Chevron recognizes the value of high quality education and wishes to ensure its continuation.
R. "Vaidy" Vaidyanathan, Associate Professor for the ECE Department, has been named the "Elaine T. and Donald Cecil Delaune Distinguished Professor in Electrical Engineering." The Elaine T. and Donald Cecil Delaune Distinguished Professorship in Electrical Engineering is funded by the late Donald "Cecil" and Elaine Delaune, brother and sister and both LSU alumni. Mr. Delaune retired from Exxon and was a 1939 electrical engineering graduate. Miss Delaune received her bachelor's and master's degrees in chemistry in 1937 and 1939, respectively.
These professorships carry an annual stipend to support the recipient's academic endeavors. "We are pleased that Drs. Trahan and Vaidy's dedication and extraordinary achievements have been recognized and congratulate them on their success," said ECE Chairman Jorge L. Aravena.
Article by Shannon Norwood, Mass Communications Intern, LSU College of Engineering, 225-578-5478, tvabshire@lsu.edu