Gu Elevated to Fellow of IEEE
6 January 2010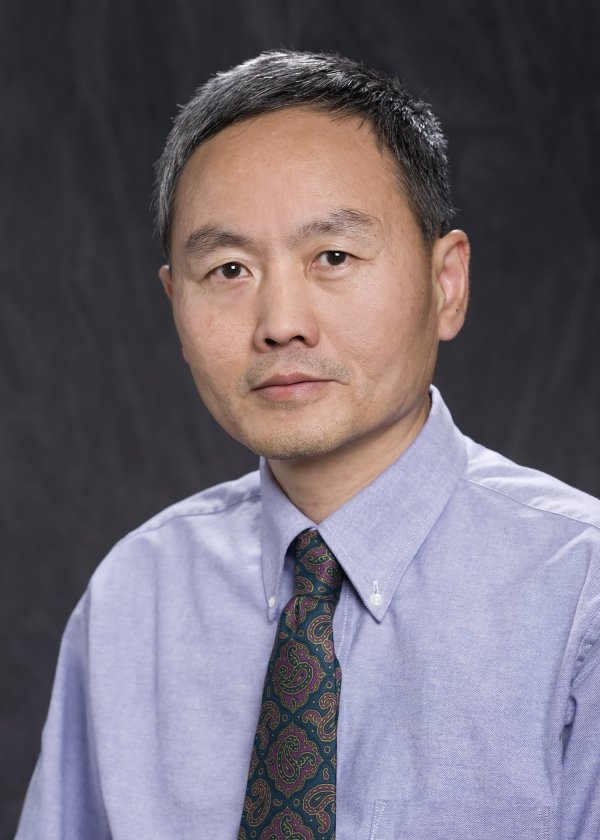 ECE Professor Guoxiang Gu was recently awarded the distinguished honor of being elected to Fellow of the Institute of Electrical and Electronics Engineers, or IEEE. A landmark achievement, IEEE Fellow is the highest grade of membership and is recognized by the technical community as a prestigious honor for electrical engineers.
The IEEE appreciates the importance of recognizing the achievements of its members. The IEEE annually holds a rigorous evaluation procedure in which the Fellow Committee recommends a select group of recipients for one of the Institute's most esteemed honors. "Professor Gu was elected for his contributions to robust identification and control. His election is a great achievement, serving as a confirmation to the world and recognition of LSU's ECE Department, which currently includes three IEEE fellows," said Dr. Jorge Aravena, ECE Interim Chairman.
"On behalf of IEEE-USA and the 210,000 IEEE members who live in the United States, I congratulate you on your recent election to IEEE Fellow. It is an important recognition of your contributions to our profession, and a distinction that is honored throughout the international high-tech community," congratulated Gordon W. Day, 2009 President of IEEE-USA.
The IEEE is the world's largest professional association advancing innovation and technological excellence for the benefit of humanity. The IEEE and its members inspire a global community to innovate for a better tomorrow through its highly cited publications, conferences, technology standards, and professional and educational activities. The IEEE is the trusted voice for engineering, computing, and technology information around the globe.