EE PhD Student Wins Essay Competition for US Campus Guide
19 May 2010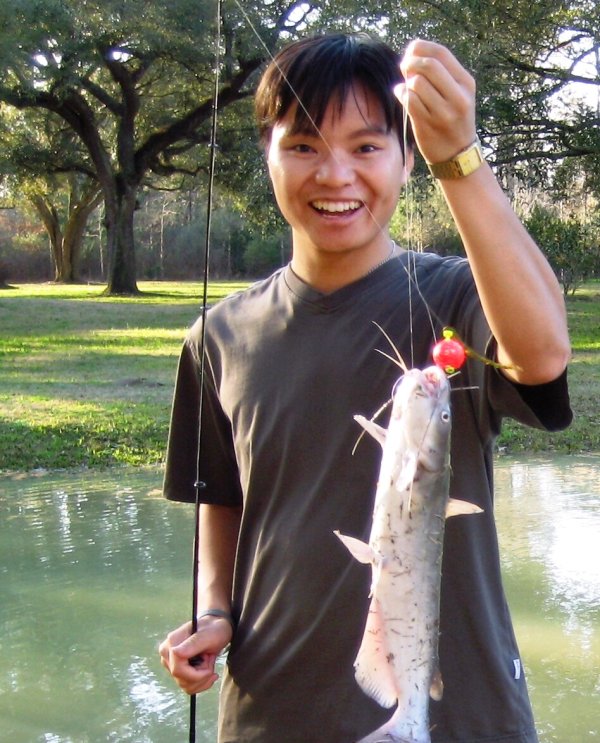 Chao-Xuan Liu, a PhD student in electrical engineering at LSU, recently won an essay competition for UScampus Guide, hosted and sponsored by the American International Education Foundation (AIEF). The essay has been published in the Spring 2010 issue of UScampus Guide, which is an information booklet that AIEF distributes to foreign students who plan to study in the United States.
AIEF is a non-profit organization founded in 1992, dedicated to bridging the information gap between international students and United States education institutions. UScampus Guide runs bi-annually, offering articles, special features, and other useful resources to help students successfully pursue educational opportunities in the United States. It is offered online and distributed at AIEF's American Education Fairs in China, Taiwan, Korea, and Singapore. These fairs are very large; the first one that took place in China attracted more than 23,000 attendees.
Liu's essay, entitled "Loving the Deep South," is one of six essays accepted for the Spring 2010 edition. He will also receive a cash award for this acceptance. The article introduces his experience with Louisiana, LSU, the ECE Department, and his research.
Article by Shannon Norwood, Mass Communications Intern, LSU College of Engineering, 225-578-5478, tvabshire@lsu.edu