Drs. Gunturk and Wei Promoted
31 August 2009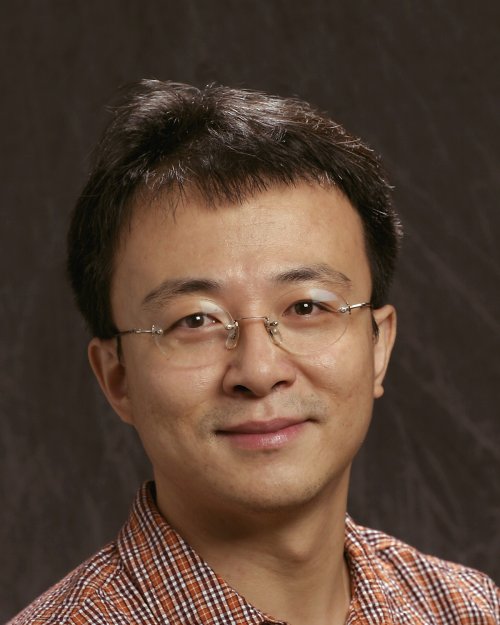 Two ECE assistant professors, Bahadir K. Gunturk and Shuangqing Wei, have been promoted to the rank of associate professor with tenure effective August 17, 2009.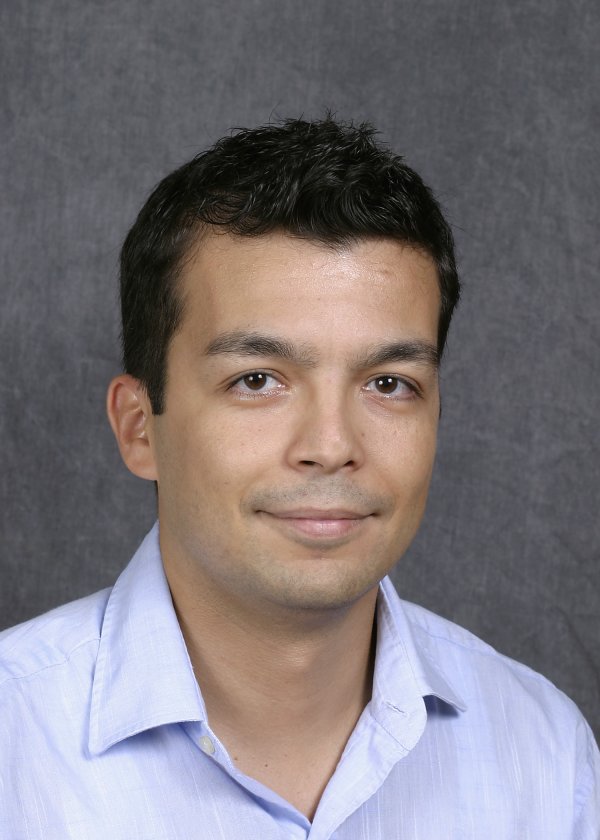 Gunturk earned his Ph.D. in 2003 from Georgia Institute of Technology. His areas of specialization include multimedia communications, image/video processing, computer vision, data fusion, and biometrics. Gunturk founded the ECE Image Processing Lab which is equipped with state-of-the-art technology to capture, process, and display images and video. Research in the lab covers a wide range of topics in the areas of image/video processing and computer vision. He is currently collaborating with scientists at Pennington Biomedical Research Center to address issues of obesity thanks to a grant from the National Institutes of Health.
Specializing in the areas of information theory and digital communication theory and their applications in wireless communications, Wei earned his Ph.D. from the University of Massachusetts in 2003. He serves as an editor for IEEE Transactions on Wireless Communications and as an associate editor for IEEE Transactions on Vehicular Technology. He was recently awarded a two-year Board of Regents grant and has joined forces with local business Bascom Hunter to develop next-generation wireless communication technology.
"On behalf of the faculty, staff and students in the Department of Electrical and Computer Engineering, I would like to congratulate Drs. Gunturk and Wei on their recent promotions. Their accomplishments not only bring recognition to our Department, but to the University as a whole and contribute to LSU's Top Tier US News & World Report status," said Jorge Aravena, ECE interim chair.