ECE Alumnus Dedicates Anniversary Gift to Support Students
17 July 2009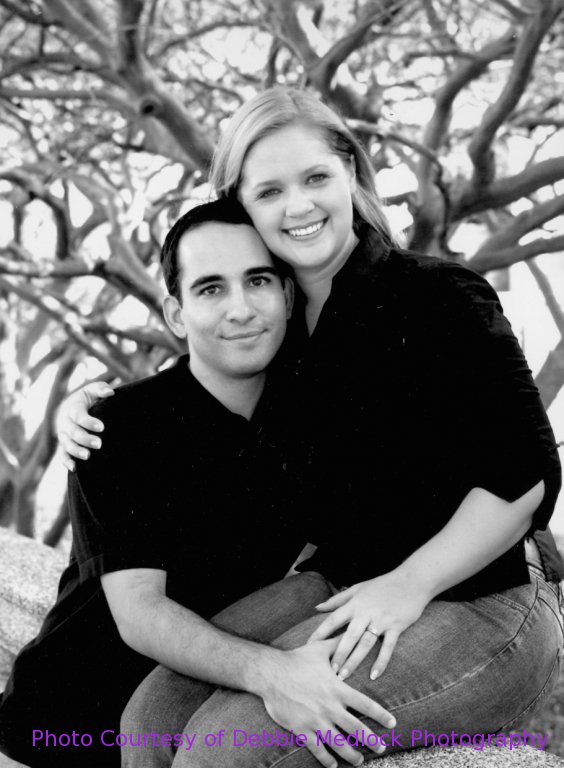 Joel Ocmand, Jr. (ECE '02) and Jennifer Welshons (JD '04) dated, fell in love and even married at LSU. So when they considered how to honor their second anniversary, LSU was, once again, not far from their mind.
A desire to give back and support their alma mater is what motivated Jennifer to contact ECE. "We've talked so long about getting actively involved in support of the school; for him, the ECE Department, and the Law School for myself. I am so happy take the first step for us. I know he's going to be so excited that this is going to become an annual gift for us," exclaimed Jennifer.
After inquiring about ECE's recent initiatives and funding opportunities, Jennifer was able to tailor her honorary gift to her husband by choosing a funding program which closely aligned with his professional interests.
Joel's gift is specifically dedicated to the "Electric Power Support Fund," since he specializes in the area of electric power. Established earlier this year, the ECE Power Program Support fund is dedicated to support all ECE activities that benefit teaching and research in the technical area of electric power. This includes, but is not limited to, equipment purchases, laboratory upgrades, and recruitment and retention of undergraduate and graduate students.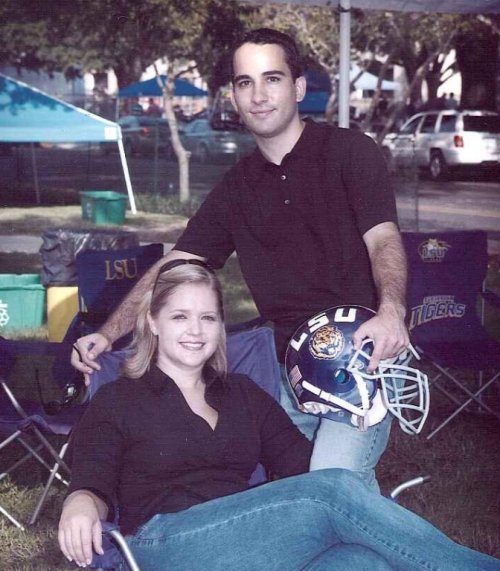 Leveraging their gift even further, Joel is employed with Shell, one of hundreds of employers which provide matching funds for employee contributions to eligible education institutions. Jennifer included Shell's matching gift form with her donation and tripled the impact of her gift.
Jennifer is an attorney and member of the Legal Department of Oceaneering International, Inc. Joel serves as an electrical engineer with Shell at the Deer Park facility. The couple married on March 24, 2007 and currently reside in Houston.
For further information on how you can support your alma mater through an honorarium or memorial, please contact Tammy V. Abshire, Associate Director of Development and Communications, Electrical & Computer Engineering at 225/578-5478 or tvabshire@lsu.edu.
Article by Tammy V. Abshire, College of Engineering 225-578-5478, tvabshire@lsu.edu