Hsiao-Chun Wu, Ph. D., IEEE Fellow (Class of 2015)
Professor

Division of Electrical and Computer Engineering

School of Electrical Engineering and Computer Science

Louisiana State University
"When you have eliminated the impossible, whatever remains, however improbable, must be the truth." by Sherlock Holmes in The Sign of Four.



"The mystery of creation is like the darkness of night--it is great. Delusions of knowledge are like the fog of the morning." by Rabindranath Tagore in Stray Birds.



"Seek not the depths of your knowledge with staff or sounding line. For self is a sea boundless and measureless.
Say not, 'I have found the truth,'
but rather, 'I have found a truth.'" by Kahlil Gibran in The Prophet.


---
Hsiao-Chun Wu graduated from University of Florida in 1999 with a Ph. D. degree in Electrical and Computer Engineering, where he started to dedicate research on Signal Processing under the guidance of Dr. Jose C. Principe. Since March of 1999, he had joined Motorola Personal Communications Sector research labs and gotten involved with the ongoing research for motorola VR Lite speech recognition software. His research in Motorola included novel robust speech detection and enhancement algorithms in a wide variety of background noise. In January of 2001, he joined the faculty at the Department of Electrical and Computer Engineering, Louisiana State University as a tenure-track assistant professor; he became a tenured associate professor in 2007. In July to August 2007, Dr. Wu was a visiting assistant professor at Television and Networks Transmission Group, Communications Research Centre, Ottawa, Canada. From August to December 2008, he was a visiting associate professor at Department of Electrical Engineering, Stanford University, Stanford, California. His current interests are in speech detection, recognition, enhancement, as well as digital signal processing for wireless communication applications. Dr. Wu has published more than 190 refereed journal and conference papers in signal processing, broadcasting, wireless communications, sensor networks and ultrasonics areas (more than 160 of them are published by IEEE or ACM). He is an IEEE Senior Member and currently serves on five journal editorial boards in the area of electrical and computer engineering. Since 2009, he has been serving on IEEE Multimedia Technical Committee. Dr. Wu is currently an IEEE Distinguished Lecturer and an IEEE Fellow of Class 2015.
---
News!!!
---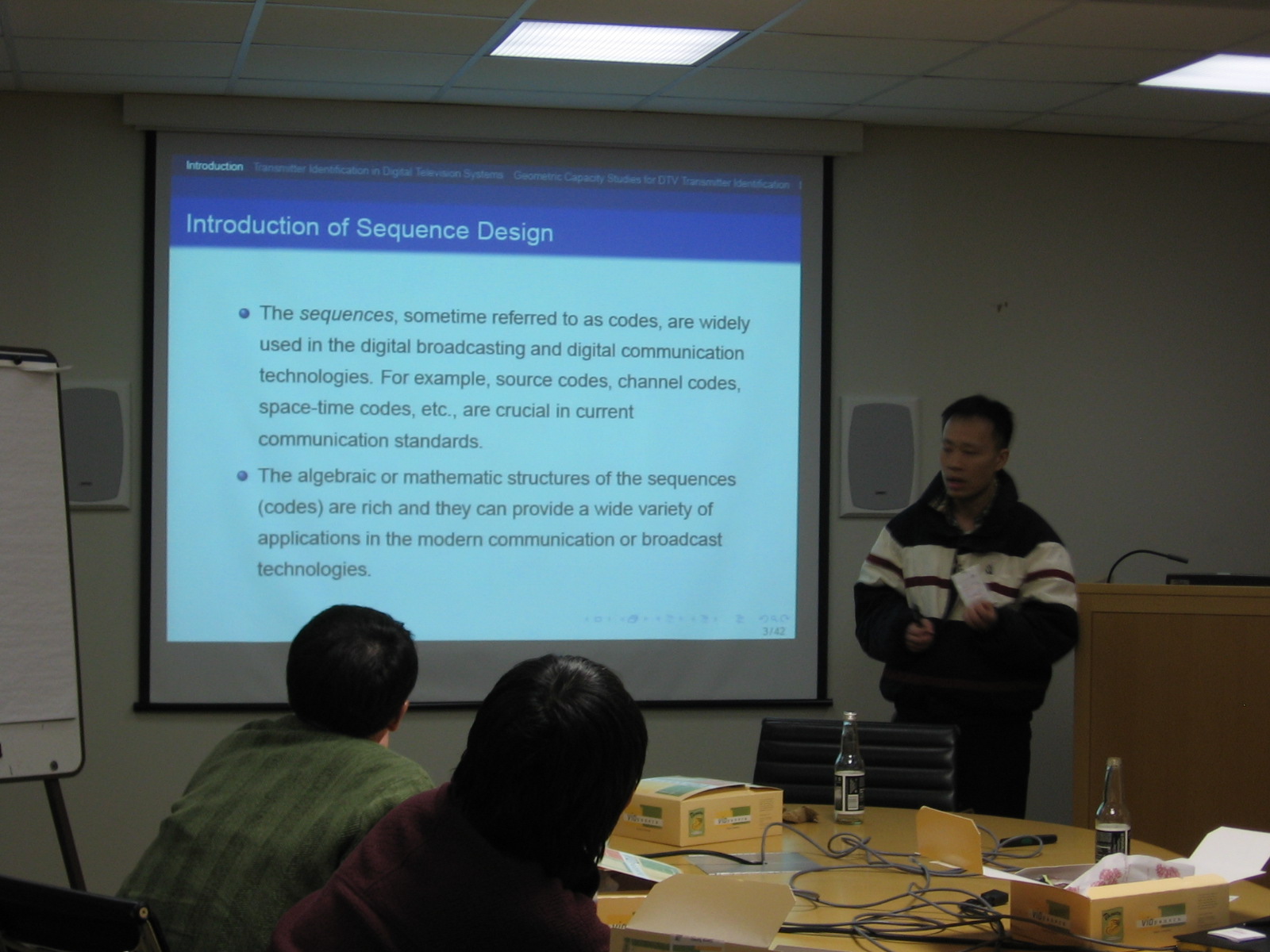 ---
My group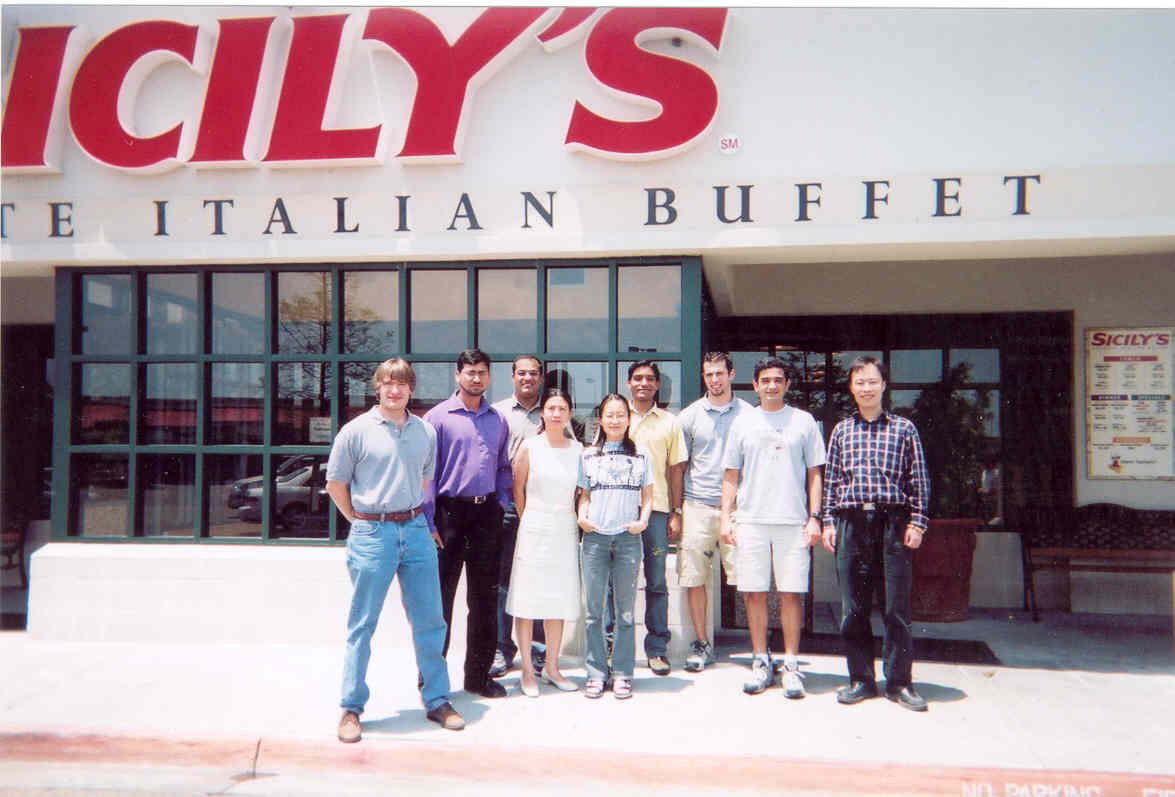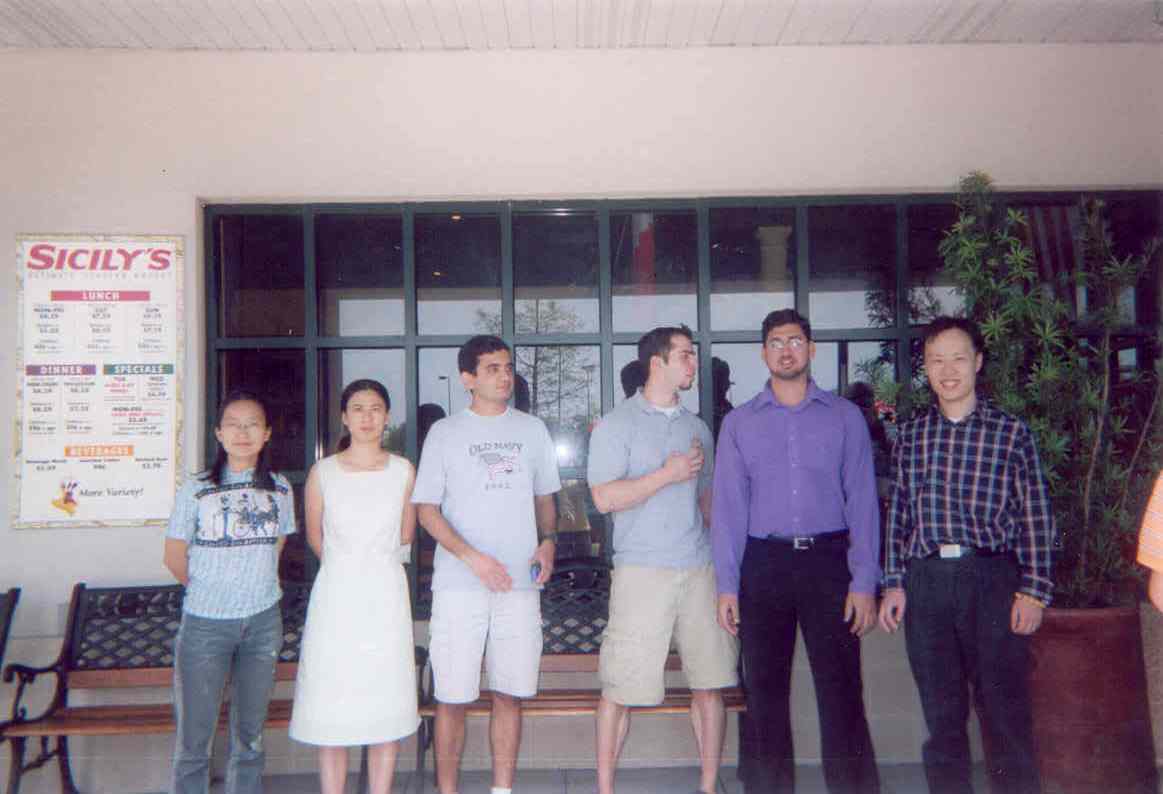 ---

Please send your comment to
My correspondence
My research and publication
The courses I have taught
---

Dr. Wu currently has Research Assistantships for new Ph. D. students in either WIRELESS BROAD-BAND COMMUNICATIONS or SIGNAL PROCESSING research. Please email wu@ece.lsu.edu for details.

My brother Charles Wu, a Professional Civil and Environmental Engineer, Chief Design Engineer at the Department of Public Works, Leon County, Florida.